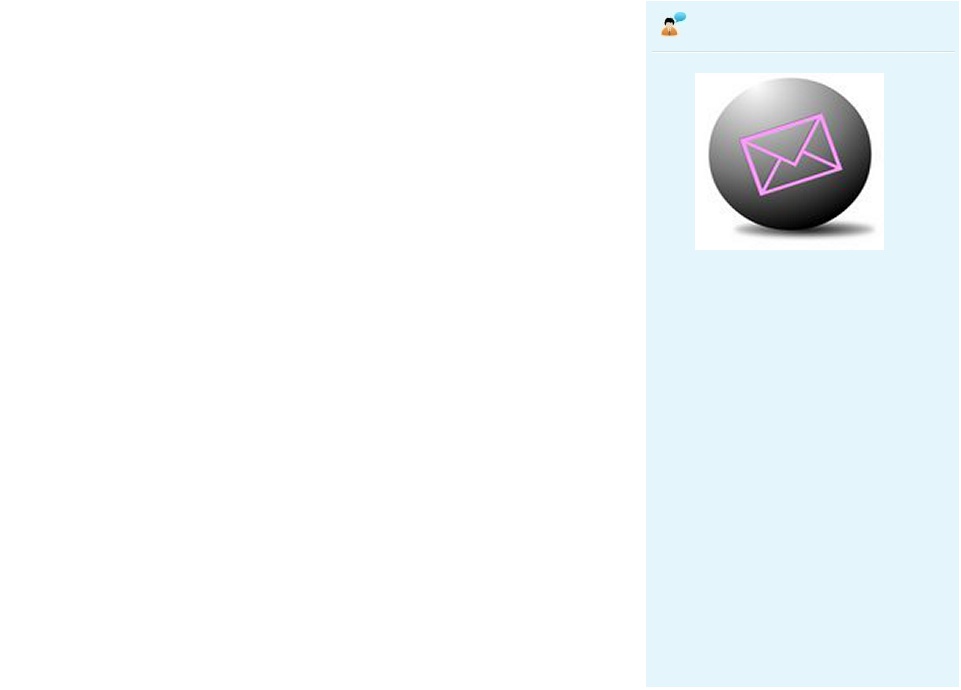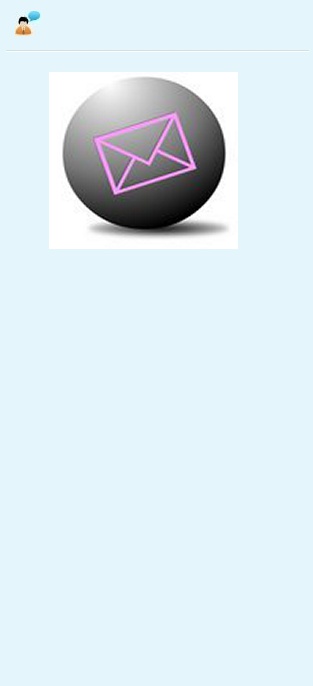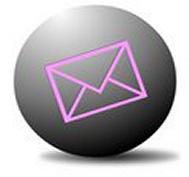 Wizvax, Inc.

Contact Us

Wizvax, Inc
108 Jefferson St
Troy, NY 12180
sales @ sgeinc.com

We're not a storefront...

Wizvax rents space in a building for our server room. We don't maintain offices there, so it's a bad idea to drop in unannounced. Please contact us by email.

Email is your best bet...

Because we're a small staffed business, sending email to sales at sgeinc.com is the best way to get through to us.

Email sales at sgeinc.com

Pages by Tasha, Copyright Wizvax, Inc. 2014. All Rights Reserved.